Premium content from the top CTV publishers and websites

A publisher's paradise
Unfilled inventory? We've heard of that. We don't normally have that problem, but I can see how that would be frustrating.
See, publishers come to us because we have higher fill rates. Simple Math. We have the Advertisers. They love our exclusive access to inventory and targeting options. They're really into our hands-on service and proven track record. Plus, they can access inventory they don't see everywhere else.
Publishers love us too. Maybe it's our good looks? Or maybe it's because we also understand how to strategically manage your inventory. Selling is one thing, but maximizing your revenue is the name of the game. We've been in the digital ad game for a long time. We pay attention and we adjust. You'll see.
So listen, we're always looking for new friends. We work with content creators, websites, mobile apps, and CTV channel publishers that need to monetize their supply. We're good at it. Give us a shout.
The MPW team is experienced and knows how to bring unique demand opportunities to their clients. We have been working with them for years and have executed on multiple 7-figure opportunities they have generated for us. We couldn't ask for a better partner.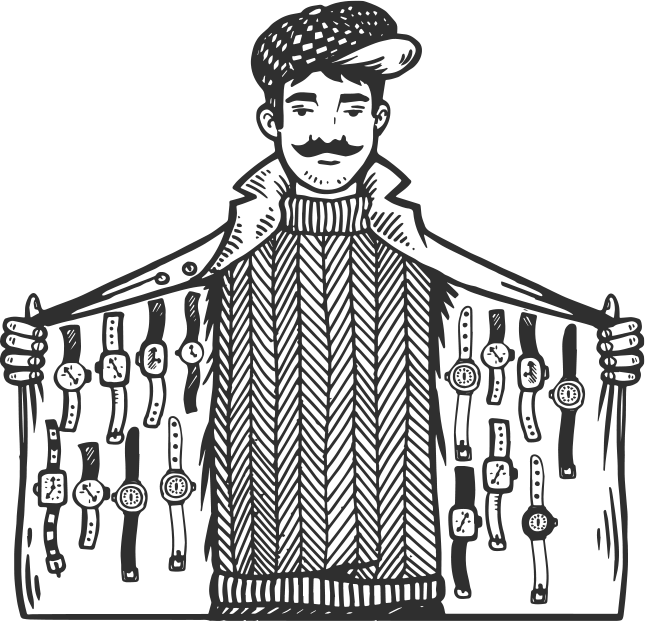 Still not seeing what you're looking for?
We feel the same way. We want to meet you too. You can do the things old-fashioned way or you can skip to the head of the line.
About Us
You may be able to tell that we are just regular people. We are a fancy little boutique with our hats on backward. Our goal is to be real with you. We do digital advertising sales and yield optimization. We have a great portfolio of web, app, and CTV publishers.
We aren't just set it and forget it, folks. We care about your ad strategy. We have always been a performance-based business. We don't take on a client unless we can provide a lift in revenue, cost savings, or both.