The MPW team is experienced and knows how to bring unique demand opportunities to their clients. We have been working with them for years and have executed on multiple 7-figure opportunities they have generated for us. We couldn't ask for a better partner.

TOM, DICK, AND HARRY
Welcome to the MPW Rolodex (remember those?)
Tear up your little black book. We have what you need and even some of what you didn't know you needed.
Advertisers need inventory. Publishers need advertisers. Everybody needs revenue. We have it all. It's a party and you're invited.
Incomprehensible Strategy.
We have extensive industry experience. MPW helps publishers build out their programmatic ad strategy. Through private marketplace deals, agency direct contracts, and header bidding (now powered by Freestar).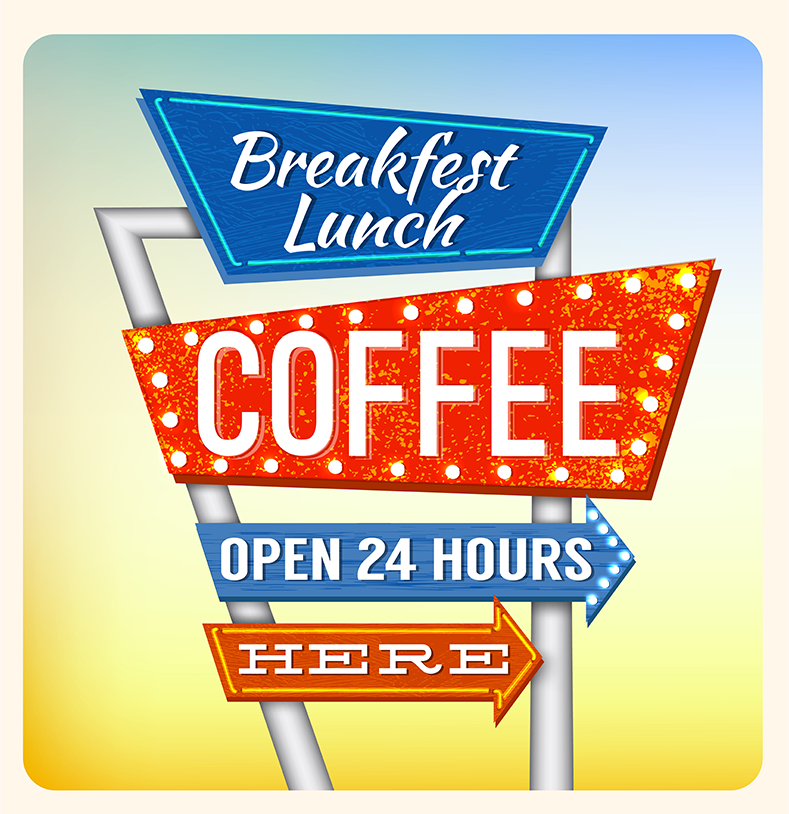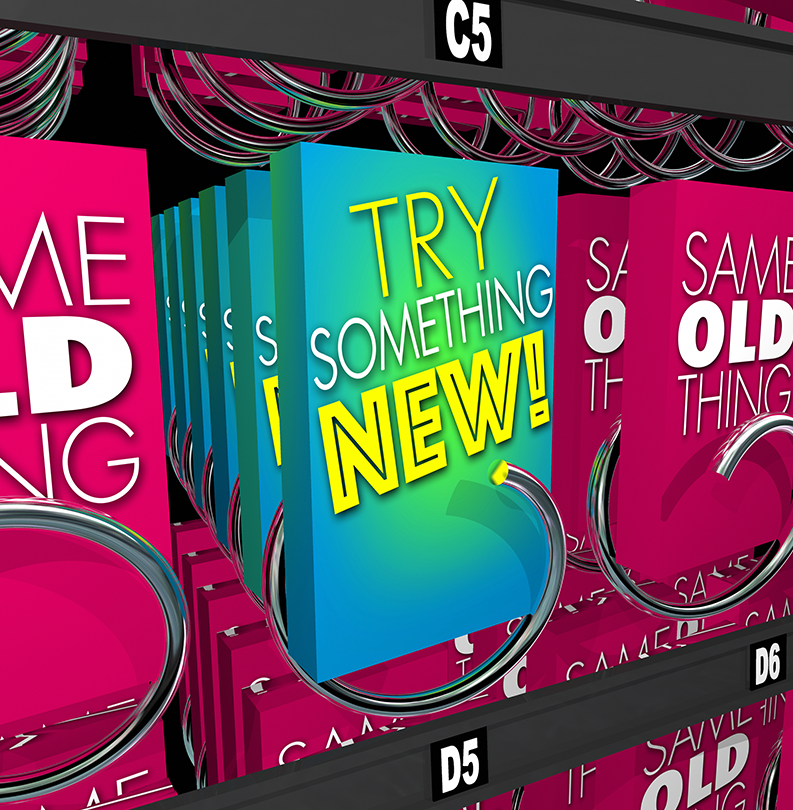 Actual Options
Unique Access to inventory, that is not available in the open auction for one reason or another. Purchased programmatically through your existing DSP and SSP setups.
Maybe you have Political, Marijuana, Gambling, or Crypto ads? Some may require publisher approval.

White-Glove Service; Shoe-String Budget
We have the ability to hand-select targeted inventory by content or audiences. We are able to aggregate content in a number of unique ways. Maybe you need Spanish language channels, Millennial "Female", Sports, News, or Chinese Language channels?
We provide you with the ability to connect in a variety of ways.
Across verticals, formats, and platforms…at scale.
Quite literally across hundreds of publisher groups and thousands of channels.
You tell us what you need. We make the magic happen. We are real people, making logical decisions. It's part of what makes us different. People dig it.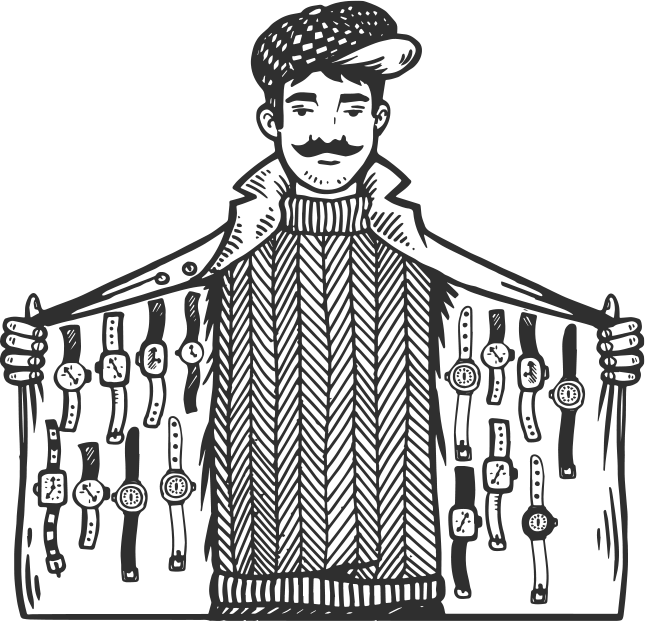 Still not seeing what you're looking for?
We feel the same way. We want to meet you too. You can do the things old-fashioned way or you can skip to the head of the line.
About Us
You may be able to tell that we are just regular people. We are a fancy little boutique with our hats on backward. Our goal is to be real with you. We do digital advertising sales and yield optimization. We have a great portfolio of web, app, and CTV publishers.
We aren't just set it and forget it, folks. We care about your ad strategy. We have always been a performance-based business. We don't take on a client unless we can provide a lift in revenue, cost savings, or both.